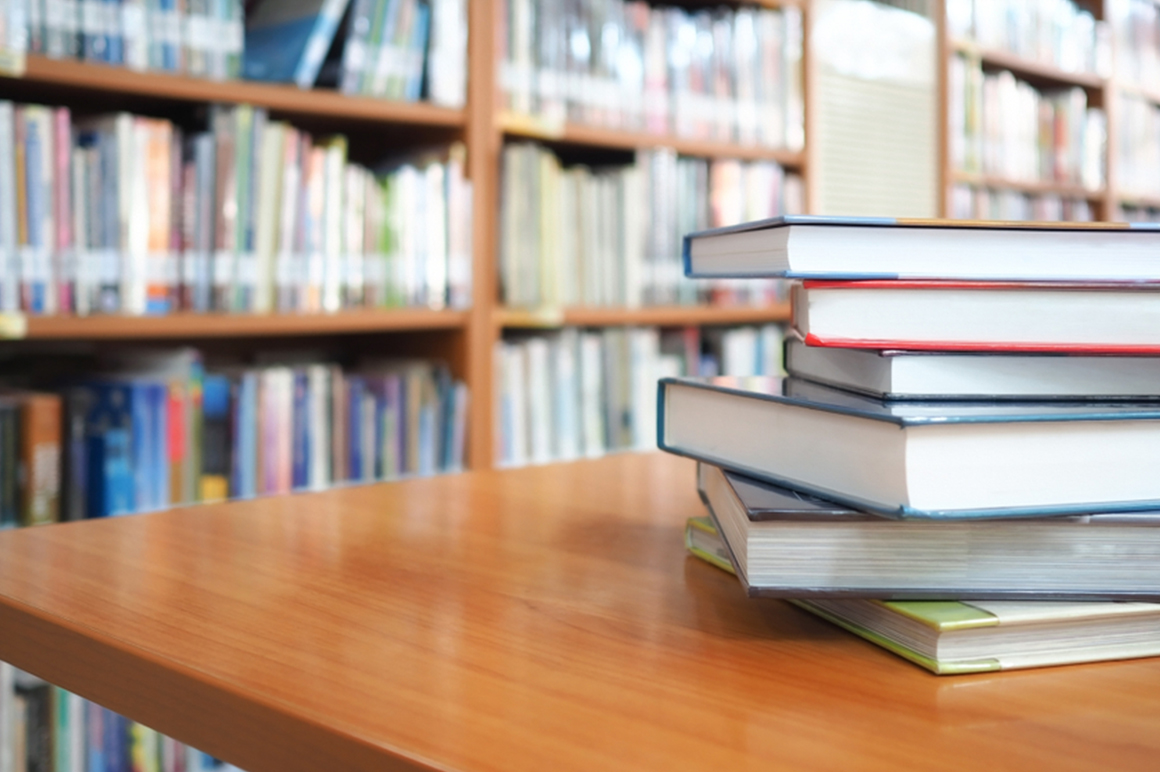 Welcome to NIIR Project Consultancy Services (NPCS)
NPCS is a reliable name in the industrial world for offering integrated technical consultancy services. Its various services are: New Project Identification, Project Feasibility and Market Study.
Identification of Profitable Industrial Project Opportunities, Preparation of Project Profiles/ Pre-Investment Studies, Market Surveys / Studies, Preparation of Techno-Economic Feasibility Reports, Identification and Selection of Plant / Process / Equipment, General Guidance, Technical and Commercial Counseling for setting up new industrial projects.
Each Detailed Project Report Contains
Beginning
Project Introduction, Brief History of the Product, Properties, BIS (Bureau of Indian Standard) Specifications & Requirements, Uses & Applications.
Manufacturing Techniques
Formulae, Detailed Process of Manufacture, Flow Sheet Diagram.
Plant & Machinery
List of Plant & Machineries, Miscellaneous Items and Accessories, Instruments, Laboratory Equipment's and Accessories, Plant Location, Electrification, Electric Load and Water, Maintenance, Suppliers / Manufacturers of Plant and Machineries.
Raw Material
List of Raw Materials, Properties of Raw Materials, Availability of Raw Materials, Required Quality of Raw Materials, Cost / Rates of Raw Materials.
Market Survey
Present Market Position, Expected Future Demand, Statistics of Imports & Exports, Export Prospect, Names and Addresses of Existing Units (Present Manufactures).
Personnel Requirements
Requirement of Staff & Labour, Personnel Management, Skilled & Unskilled Labour.
Land & Building
Requirement of Land Area, Rates of the Land, Built up Area, Construction Schedule, Plant Layout.
Financial Aspects
Cost of Raw Materials, Cost of Land & Building, Cost of Plant & Machineries, Fixed Capital Investment, Working Capital, Project Cost, Capital Formation, Cost of Production, Profitability Analysis, Break Even Point, Cash Flow Statement for 5 to 10 Years, Depreciation Chart,Conclusion, Projected Balance Sheet, Land Man Ratio.
Entrepreneur India Magazine
An Industrial Monthly Journal on
Industrial Development Technologies & Project Opportunities
'Entrepreneur India', a monthly magazine published by NPCS, is aimed at simplifying the process of choosing the suitable project for investment. It makes business decisions easier and trouble-free by providing a list of right projects for investment. Unique among project investment magazines, 'Entrepreneur India' is dedicated to the business of identifying sound investment projects. Every issue consists of a new list of projects which are meticulously selected by the NPCS team after being screened on various investment factors. NPCS team, before labeling a project as 'Right investment', studies various aspects of investment like product demand, market potential, raw material availability, suitable location, payback period, costs involved and breakeven point.
Visit our comprehensive websites